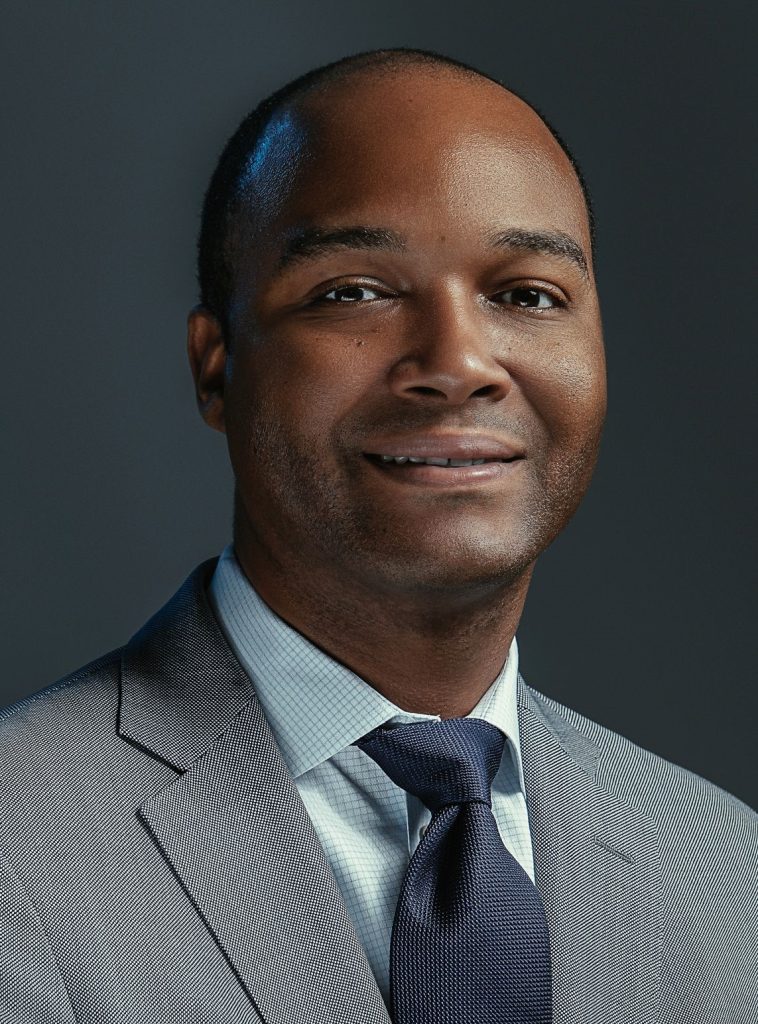 Louisville, Ky. (January 9, 2023) – The Glenview Trust Company has appointed Ryan Bridgeman to its board of directors. The board voted on November 17, 2022.
Bridgeman is the president of Manna Inc., a Louisville-based business that operates more than 250 restaurants throughout the United States. With extensive experience in the restaurant and foodservice industries, he also serves as managing member and president of RD Services and Bridgeman Hospitality LLC. RD Services provides customer and employee service solutions to 
restaurant and concessions businesses. Bridgeman Hospitality LLC specializes in contract food service through its partnership with Aramark in the business dining and higher education sectors of food service.
In the community, Bridgeman serves on the Board of Directors of Norton Children's Hospital Foundation, the University of Louisville Athletic Association, the University of Louisville School of Business Board of Advisors, and the Louisville City Soccer Foundation. He is also a founding member of the Louisville Track Club.
He earned his Master of Business Administration and a Bachelor of Science in Finance from the University of Louisville. Bridgemen also earned a Master Certificate in Foodservice Management from eCornell, a division of Cornell University. Ryan is married to Leea Bridgeman and together they have two daughters.
About The Glenview Trust Company
The Glenview Trust Company is a state-chartered trust and investment company whose hallmarks are local leadership, shared management and unparalleled attention to client satisfaction. Glenview has offices located in Louisville, Lexington, and Bowling Green, Kentucky.
Glenview has more than 850 client relationships and $18.5 billion in client assets under administration. The Glenview Trust Company focuses on building enduring relationships with individuals and families by providing timely and unbiased advice that helps clients reach financial goals and achieve a more enriched life.