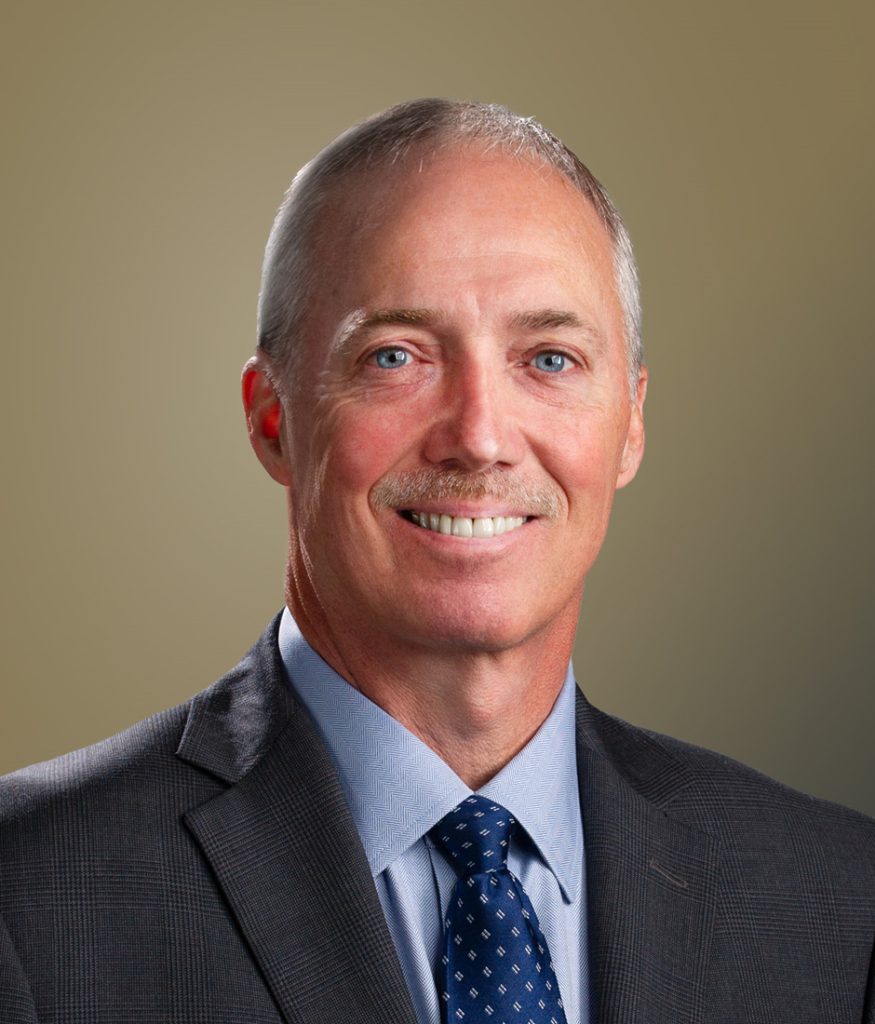 Louisville, Ky. (November 17, 2022) – The Glenview Trust Company has appointed Craig E. Browning to its board of directors.  The board voted on November 17.  Browning was also recently named Managing Principal for The Glenview Trust Western Kentucky office.
Browning brings 35 years of experience in the financial services industry to Glenview Trust, his most recent being over 26 years with U.S. Bank, N.A. where he served as regional president. During his time at U.S. Bank,  Browning
built strong connections throughout western Kentucky by implementing innovative banking strategies for clients in branch banking, small business, business banking and across collaborative business lines.
A graduate of Western Kentucky University and an active alumnus of the Gordon Ford College of Business, Browning has been recognized for his work in the banking industry as well as his volunteerism in the community. He has served on numerous boards and committees for a range of professional, academic and nonprofit organizations in the Bowling Green area.
Glenview Trust is currently operating out of a temporary office in Bowling Green and expects to relocate next spring to permanent office space at 563 Hub Boulevard in The Hub district.  The office contact number is 364-212-0001. To learn more about Glenview Trust, visit glenviewtrust.com.  
About The Glenview Trust Company
The Glenview Trust Company is a state-chartered trust and investment company whose hallmarks are local leadership, shared management and unparalleled attention to client satisfaction.   
Glenview has more than 850 client relationships and $18.5 billion in client assets under administration. The Glenview Trust Company focuses on building enduring relationships with individuals and families by providing timely and unbiased advice that helps clients reach financial goals and achieve a more enriched life.